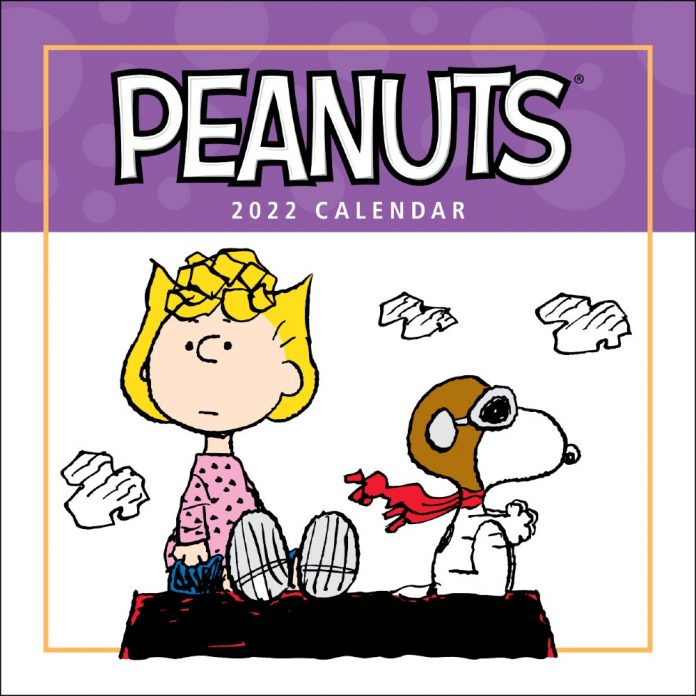 Andrews McMeel Publishing (AMP) have signed with Flame Tree Publishing for UK and Ireland in a distribution deal for their calendar and diary lines.
Flame Tree Publishing have signed on to distribute calendars and diaries for the 2022 season of Andrews McMeel Publishing (AMP) in the UK and Ireland.
Andrews McMeel (with Universe and Abrams calendars) are the premier American publisher of popular culture, savvy humour and progressive dated and undated seasonal products, and the catalogue includes properties such as Thomas Kinkade, Disney Kinkade, The Far Side®, Dilbert, Peanuts and Bob Ross. The ranges were previously distributed by BrownTrout UK.
Frances Bodiam, MD of Flame Tree Publishing said, "We're delighted to work with our friends at Andrews McMeel and look forward to bringing their exciting programme to our customers, through our agents throughout the UK and Ireland. It's a fabulous opportunity to work with the super-professional team at AMP and bring our customers a very wide range of new and on-trend brands."
Nick Wells, Founder and Publisher of Flame Tree Publishing commented, "…their range of day-to-day and wall calendars particularly complements our own publishing and allow us to provide a much wider offer to the many sectors of the market."
"Andrews McMeel Publishing is very pleased to partner with Flame Tree Publishing as our calendar distributor in the UK and Ireland," said Kirsty Melville, President and Publisher of Andrews McMeel. "They are well suited to do so, with product offerings that closely align and complement ours. We look forward to growing our business with them to get more of our calendars to booksellers and consumers in these territories."