Dandelion Stationery launch new products in time for retail re-opening.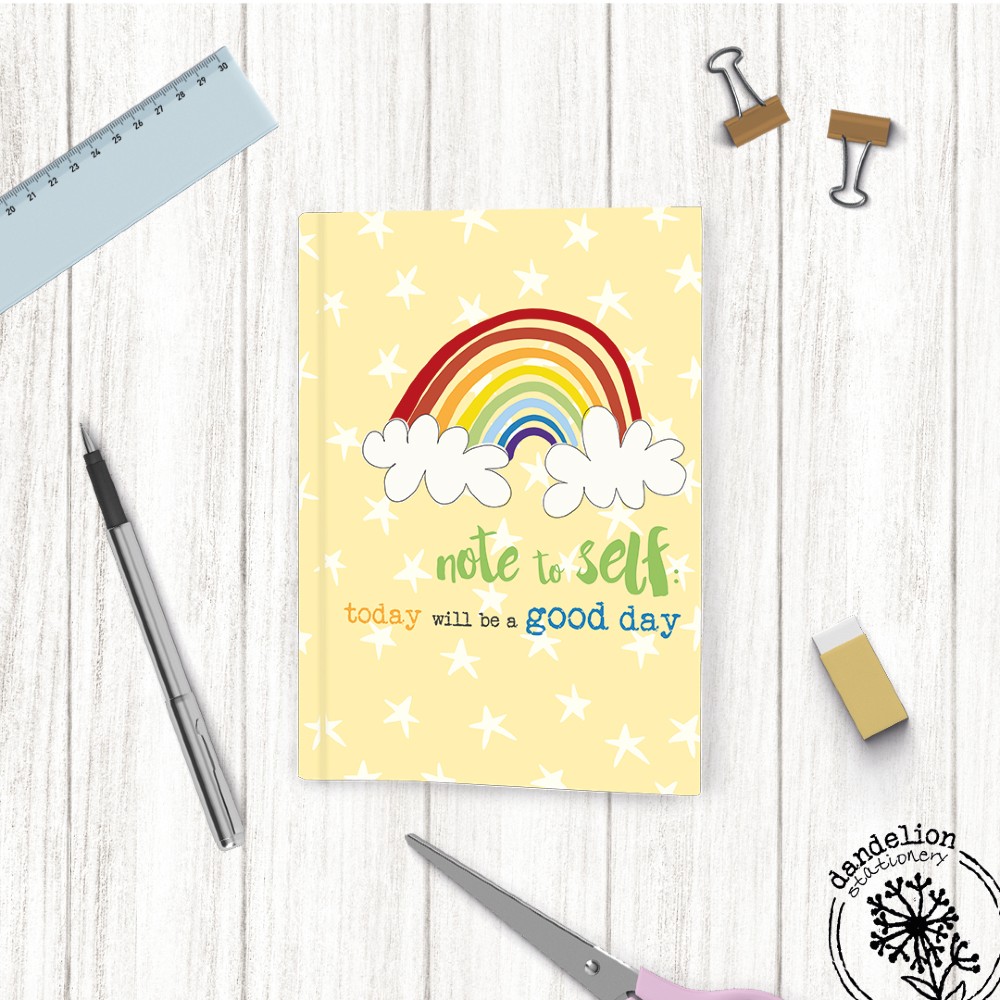 Perfect for refreshing stock in time for the re-opening of non-essential retail, Dandelion Stationery have some lovely new products to offer. Due to arrive at the end of March, there are 18 new designs in their A6 notebook range.
The new notebooks have a slightly different look and feel to their existing notebook designs, and have been specifically designed to tie in with Dandelion's Words of Wisdom Collection cards. Each notebook contains 96 lined pages and are perfect bound with a soft cover. They're perfect for to-do lists, keeping your notes safe and make lovely little gifts. Supplied 100% naked and available to order in 3s.
Also due to land at the end of March is a brand new collection of magnetic list pads. There are six designs to choose from, each pad contains 50 easy-tear, individually printed pages. The strip on the back will stick to any magnetic surface such as a refrigerator, so will always be within reach when you need to add stuff to your shopping list! The magnetic list pads are 100mm x 210mm and are supplied in biodegradable packaging in packs containing 6 pads.
Both notebooks and list pads are printed on FSC sustainable material and are proudly produced in the UK.
T: 01332 504940
info@dandelionstationery.co.uk