Middle Mouse have extended lines and added ranges to their catalogue of cards.
Middle Mouse's catalogue of products is growing rapidly, adding two new ranges to their line-up and extended lines from their bestselling ranges, Midnight Garden and Characterful.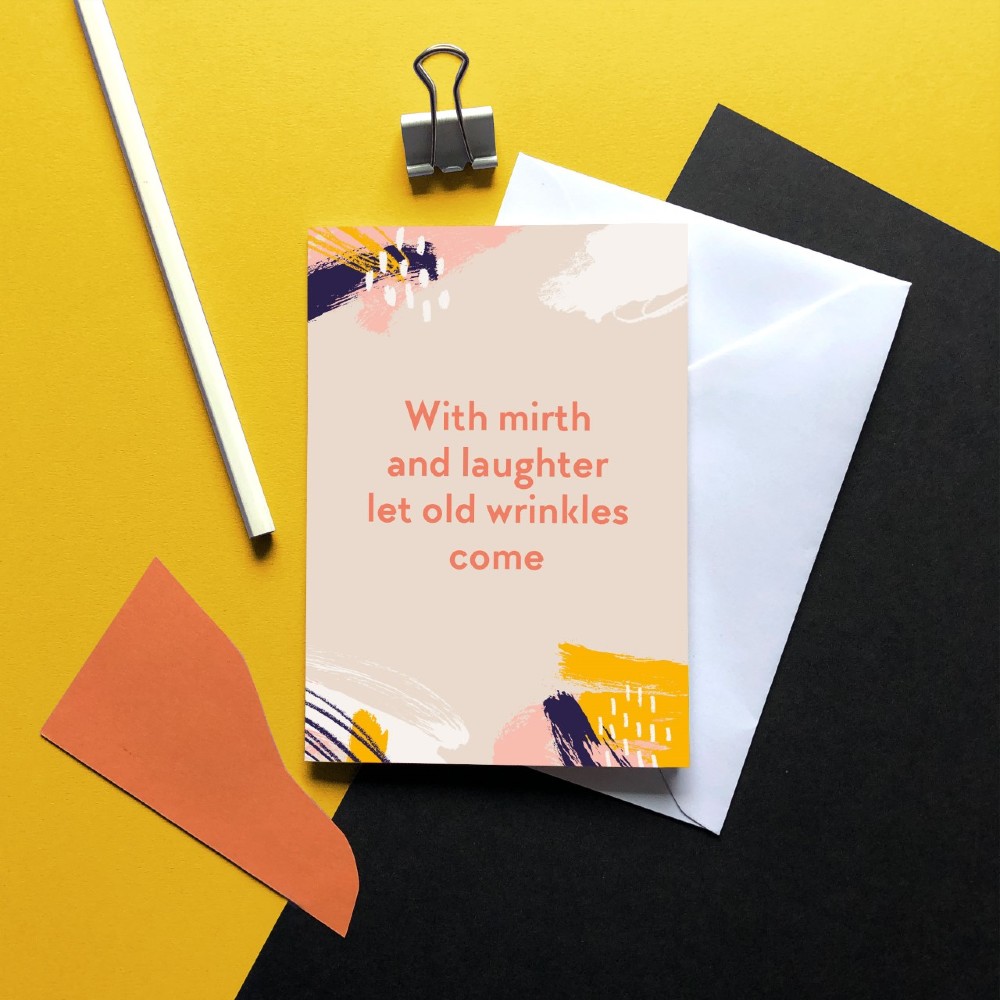 Middle Mouse have added ages and occasions to the Midnight Garden range, with gift wrap also on the way, and there are now 72 designs in the popular Characterful collection.
Since its spring launch, Impractical Cats is already becoming a firm favourite, with good sales across all eight cards which feature feline friends and simple illustration. More designs will be added to the range soon.
The Off the Page Range features famous literary quotes reimagined as greetings cards, including Shakespeare, Jane Austen, The Brontës and more. Printed on FSC approved stock with a bold style and abstract design, these are a departure from Middle Mouse's illustrative style.
e: sales@middlemouse.co.uk
w: middlemouse.co.uk