Stands 3N20 and 3L01
Danilo will be attending Spring Fair in February with two stands this year – one showcasing its award-winning greetings and gift wrap range and the other exhibiting official calendars and diaries.
This year sees some popular new brands coming to Danilo, such as critically acclaimed drama Bridgerton. A Bridgerton-themed calendar as well as greeting cards will be published using imagery and captions from the series.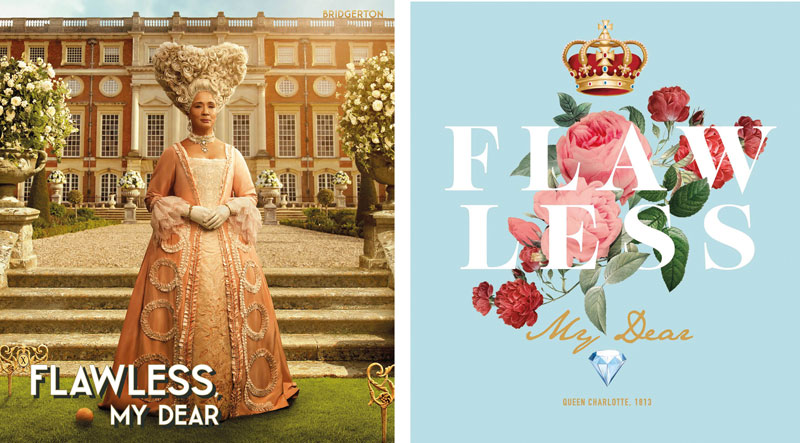 2023 also sees some much-anticipated movies coming to our screens, and Danilo will create fantastic calendar ranges and update greetings card ranges for Dungeons & Dragons, Super Mario, Transformers The Rise of the Beasts, Teenage Mutant Ninja Turtles, Barbie and Trolls 3, to name a few.

2023 also marks the 10th anniversary year of Paw Patrol as well as the centenary celebration for both Disney and Warner Bros, which Danilo will celebrate with official calendars to mark these special occasions.
For younger audiences, Danilo is delighted to introduce new brands such as Gabby's Dollhouse. Danilo's new greetings card and gift wrap range will target the core audience of kids aged four to seven.
Danilo will also be updating its Barbie card collection, creating bright eye-catching new designs targeting two audiences, girls aged six to 12 and the young adult females who grew up with the brand.
Squishmallows is another new addition. Having sold more than 100 million plush toys to date, Danilo's new greetings card range will reflect the colourful and vibrant look of the Squishmallows characters. Other new brands include The World of Dinosaur Roar, the prevalent children's storybooks and Peanuts, the renowned classic comic strip from the 1950's that is proving to be just as popular today as it was then.
01992 702 900
sales@danilo.com
www.danilo.com