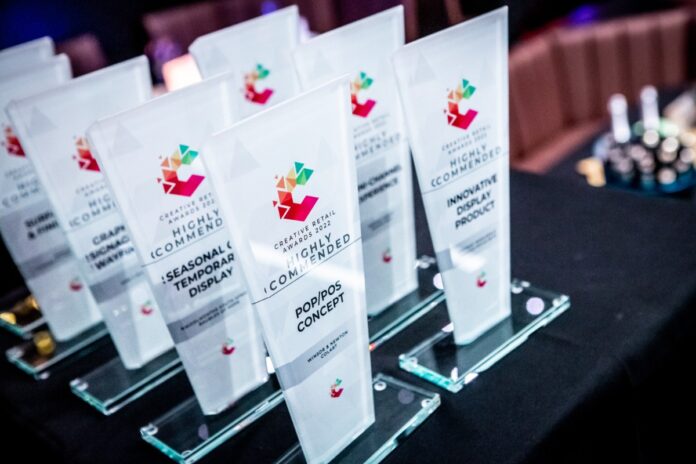 The Creative Retail Awards and SaveTheHighStreet.org have teamed up for the 2023 Awards, which will crown the best-designed independent store in the industry. 
The partnership aims to celebrate and recognise the vital role that independent retailers play in the success of the high street, and to encourage the public to support their local independent stores. The category is open to independent retailers of all sizes and types, from small boutiques to larger independent department stores.
Speaking on behalf of the 2022 Winner, Theodore's Collection, Farid Karim said: "Winning the Best Independent Store category has been a great honour and privilege, especially as it acknowledges the close collaboration with the Theordore's team to deliver a luxury jewellery boutique".
The Creative Retail Awards honours the most innovative and creative retail spaces, products and campaigns in the industry. SaveTheHighStreet.org, dedicated to supporting and revitalising independent retailers, will bring its expertise and community to the partnership.
The Independent Store category at the 2023 Creative Retail Awards is open to independent retailers worldwide, with a focus on highlighting the unique design and customer experience of each store. The category is free to enter, with a deadline of the end of March, and can be completed online at www.creativeretailawards.com. All entries will be judged by a panel of industry experts, with the shortlist announced in July.
The 2023 Creative Retail Awards ceremony will take place on September 21 at Proud Embankment, London.
The winner will receive one month's subscription to SaveTheHighStreet.org's new JO Accelerator business support programme, worth £299, and lifetime access to JO Assistant.