Wedding season is a huge part of any culture and needs to be celebrated with style – and weddings is the most requested card subject for Roshah Designs. 
These designs are inspired by the traditions of all cultural weddings and feature on both cards and gift wrap.
The wedding cards are designed by owner Robina Shah and manufactured in the UK. They celebrate all the occasions during a wedding from the sangeet ceremony,  mehndi, Nikah, valeema to anniversaries.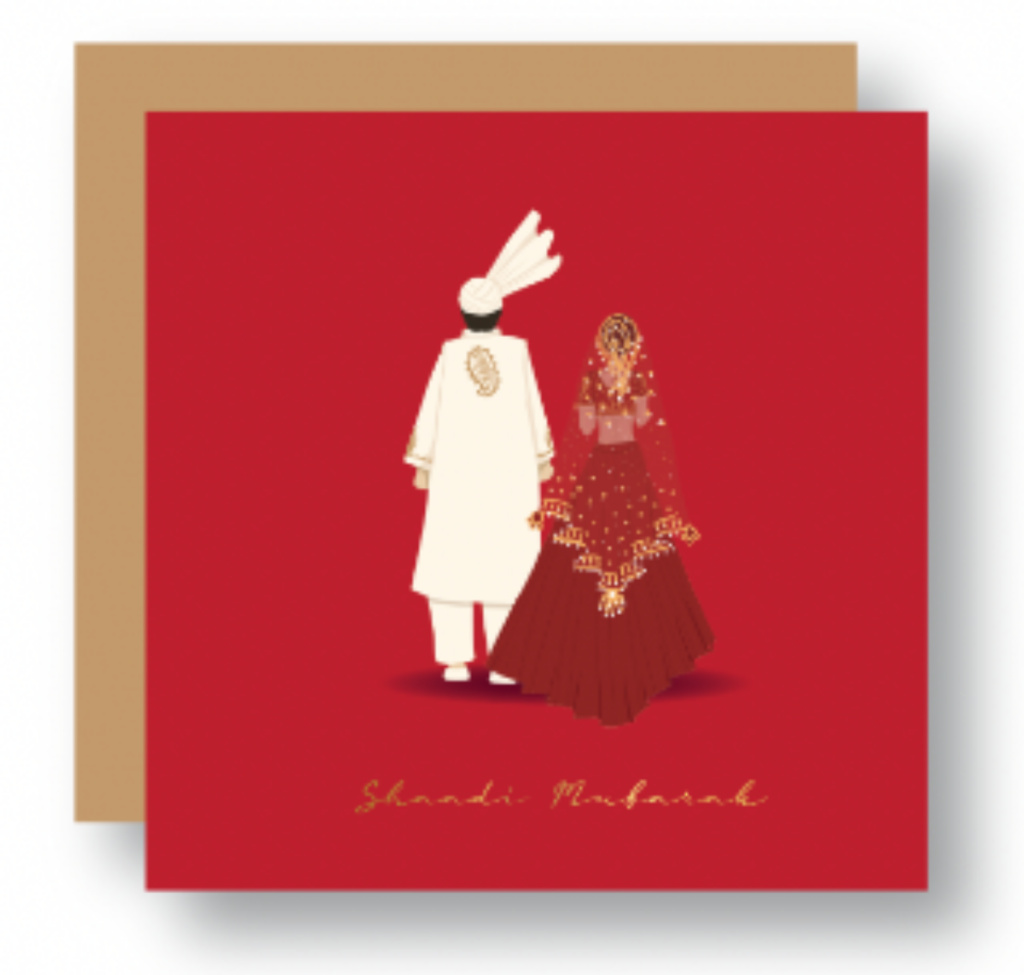 More designs are set to be included throughout the year. Find out more at robina@roshahdesigns.co.uk  and www.roshahdesigns.co.uk 
See more wedding and anniversary inspiration in the latest issue of Greetings Today – out now!