Stand 321
Alljoy Design is thrilled to exhibit at PG live again this year at stand 321.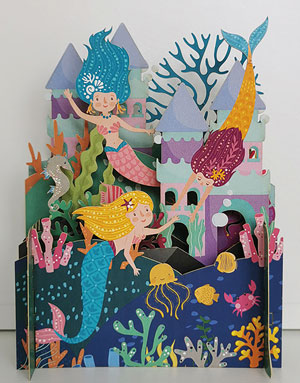 The team will launch its latest collection at this year's event and will be showcasing many new designs, featuring the award-winning
Message in a Bottle pop-up card range and Miniature world pop-up card, including winter and autumn scenes, under the sea animals, special occasions, and much more. Each one carefully crafted to evoke the joy and wonder of the season.
The Alljoy team is excited to share its latest collection with you and can't wait for you to see the stunning new designs in person.
info@alljoydesign.com | www.alljoydesign.com